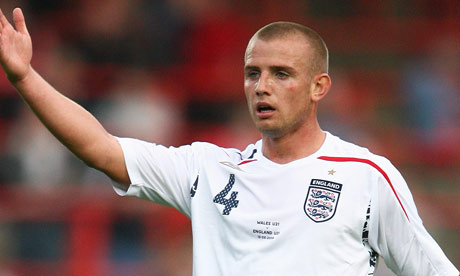 When i saw we were linked with Lee Cattermole i started to get a warm feeling inside.
This is just what the doctor ordered, Cattermole is a nasty DM player who will put his foot in and make some crunching tackles ala Flamini. And the lad can play, Good range of passing and a great long range shoot.
Lets hope this is true and Wenger brings Cattermole to Arsenal. I would think that a £7m bid would be enough to bring the England U21 star to the gunners.
How many times have we been beaten in recent years due to the other teams being too physically for us? Well with a player like Cattermole in the team we would certainly be more aggressive.
I like him..Do it Wenger " PLEASE "
[youtube=http://www.youtube.com/watch?v=0gXqU71RZcw]
[youtube=http://www.youtube.com/watch?v=vXGua1otlbI]
Join the forum www.arsenalaction.com