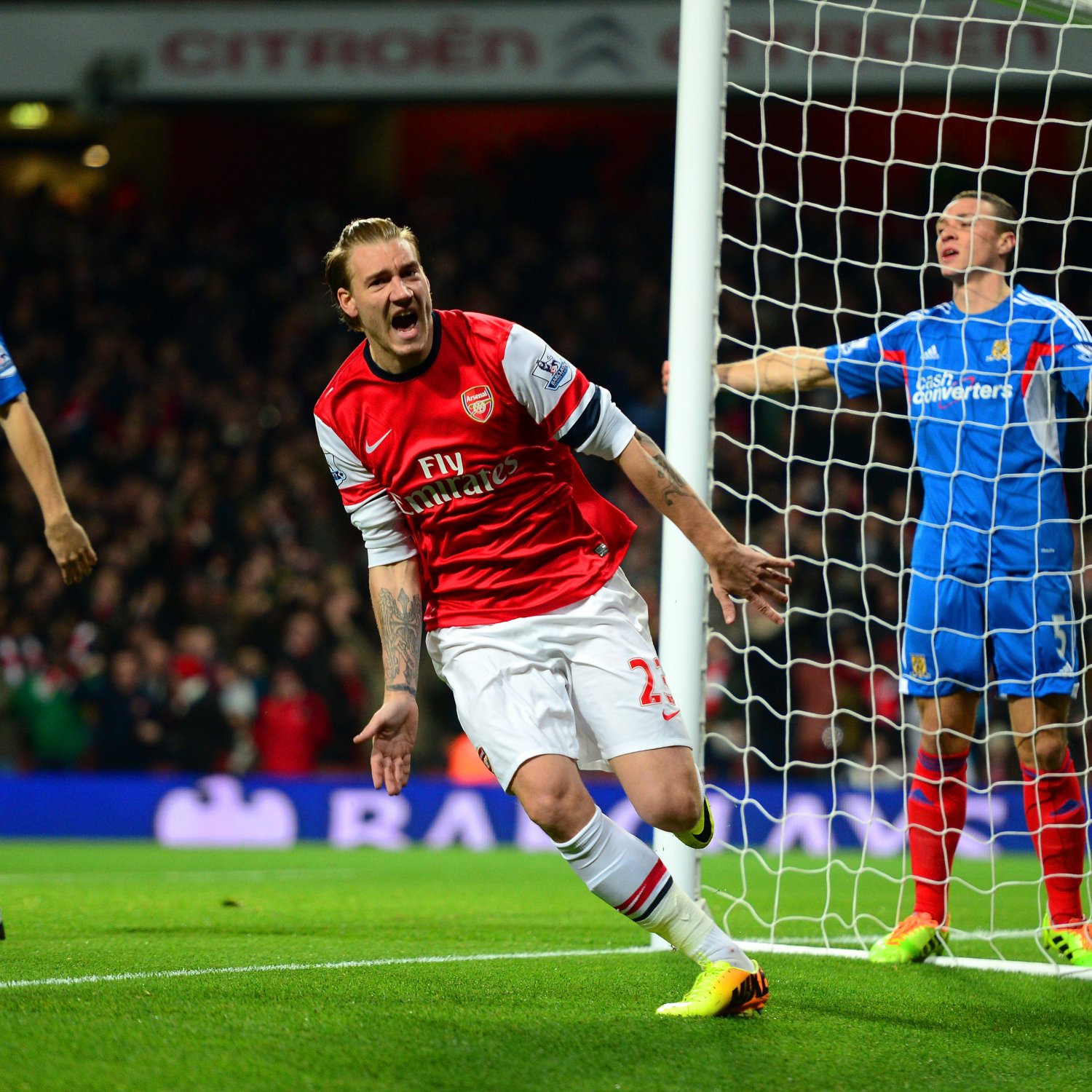 Nicklas Bendtner is the latest player to speak out about the "situation" at the Emirates, the Dane has never been shy in making his feelings heard regarding his playing days under Arsene Wenger and yesterday was no exception.
The self absorbed and self professed "best footballer in world football" only made 9 league appearances last campaign and made it clear on numerous occasions he wanted out of the club, for some reason Wenger continued to keep him at the club and around the first team when it would have been a lot more sensible to offload the Striker and bring in an adequate replacement to play a supportive role.
"It was a terrible situation. My last year at Arsenal was a waste of time," Bendtner told Tipsbladet.
"It was worthless that Arsenal did not allow me to leave.
"A club like Arsenal could easily have found someone else to play my role. They would have had no trouble finding a player who could do what they wanted me to do."
Bendtner has scored only 24 goals in 108 league appearances which is spread over his 9 years at the club and there were loan deals to 4 different clubs thrown into the mix in that time. The only surprise is that it took so long for the club and Bendtner to part ways. It is also known that he had a negative affect on the dressing room.
Bendtner who now plays for Bundesliga side Wolfsburg who currently remain in second spot and just 4 points off league leaders Bayern Munich.