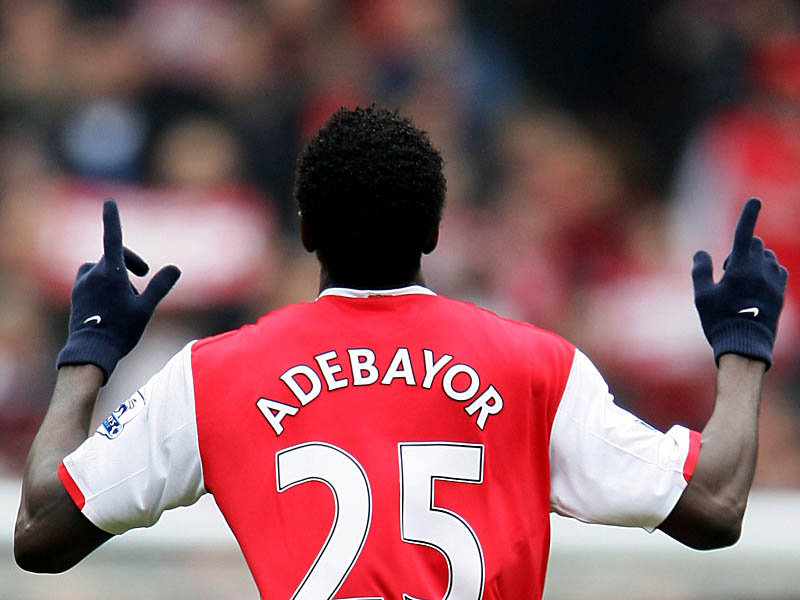 GREAT NEWS!!!
Apparently Adebyewhore is tomorrow having a meeting to determine whether the player can be awarded a work permit.
Mark Hughes has today confirmed to reporters that Man City were in discussions with Arsenal over a move for the Togolese, with reports yesterday suggesting that a bid of £22million had been prepared, with the Eastlands outfit prepared to offer the player £170,000 a week in wages – double what he is reported to earn at Arsenal.
What can i say? I have never been his biggest fan and people on the forum will tell you that i wanted him sold last summer.
When Adebayor is sold i dont feel we need to go out and sign a striker, we have more then enuff cover and maybe now we can see Arshavin playing in the middle behind RVP?
I just hope that Wenger spends the reported £22m on a much needed DM partner for Cesc…
Check out the podcast
[youtube=http://www.youtube.com/watch?v=JNLTQFGwi28]
And sign up to the forum www.arsenalaction.com